Got a mountain and moorland going to HOYS? Find out who's judging and what they'll be looking for!
Alex Kelly and Tony Bell will have a tough task, with a mammoth 11 classes of mountain and moorland ponies to judge over the first two days of the show. Alex will be deciding on performance marks, while Tony will be assessing conformation before they both decide who is crowned NPS/Baileys Mountain and Moorland Pony of the Year.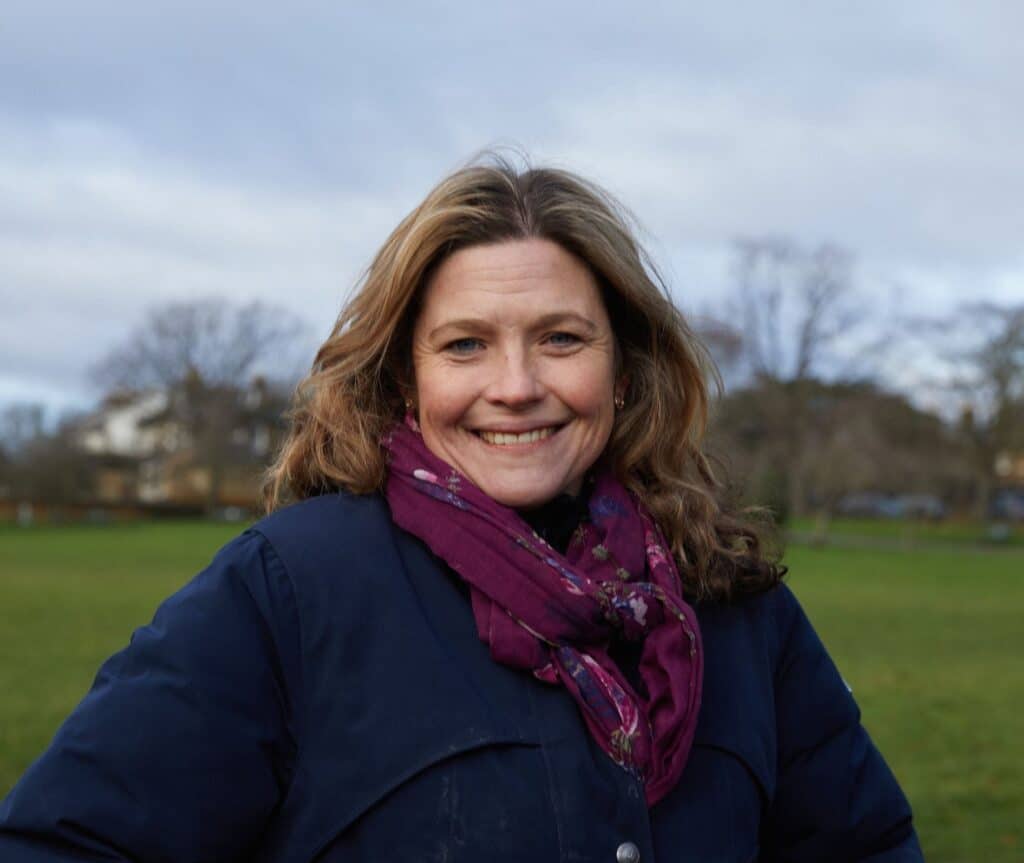 A dedicated showing amateur, Alex Kelly will know exactly how many of the competitors at HOYS will be feeling, but this will be her first time standing in the middle, watching the classes unfold from an entirely different perspective. She explains how she came to be "hooked" on showing!
"Thanks to my long-suffering parents, I began showing aged three on an Dartmoor called Damsel. The story goes that I was too nervous to eat or speak all day and fell off in front of the judge, but all this aside I appeared to be hooked! I continued my riding career without much success, and I could probably claim to be the worse show pony rider of my generation. Despite spending most of my time competing for the bottom spot, I was encouraged to keep going by my mum, Elaine, who involved me with breeding and bringing on the young ponies at home. I eventually did make it to HOYS in Search for Star class and just like my showing debut, I fell off but fortunately this time in the collection ring," said Alex. 
She continued: "As my pony days came to an end, we set out to find a show hack but came home with a Connemara, Walstead Hunny Bear (Hovis). The expression goes "good horses make good riders" and this was certainly true of Hovis; he took me to the final at HOYS on seven occasions and was the first association with this wonderful breed. 
"These days I combine brining on the young homebred horses and ponies while working at The Daily Telegraph. I'd just started working in London and had a very unlucky run of horses injuring themselves so found myself at a bit of a loose end. Kathleen James (who I used to ride for on the lead rein) ordered me to do my judging assessments and mentored me through the process. I'm now a panel judge on NPS M&M, RP/ SHP and Connemara breed panels. It's unbelievable to be asked to judge HOYS, as a child I never thought I'd ride at the show let along judge at it! I can reassure competitors that I'm as excited and as honoured to be there as they are!" 
What will Alex be looking for?
"As I'm overseeing performance on the big day so the first thing I'll be thinking is 'would I like to ride that pony?' Whatever the breed, I like to see a light, responsive, athletic, supple ride in self-carriage and moving forward within a natural rhythm. I'll be firm but fair with mistakes as HOYS is the pinnacle of the showing calendar we should be looking for perfection."
Conformation judge Tony is best known for his Beltoy Stud of Shetland and Dartmoor ponies. Tony is no stranger to success with a variety of native breeds, having successfully owned and competed Fell ponies, New Forests, Welsh ponies and Highlands, both on the flat and as working hunter ponies. He has had homebred success with ponies qualifying for major finals in the open, junior and first ridden classes, as well as winning notable championships in hand.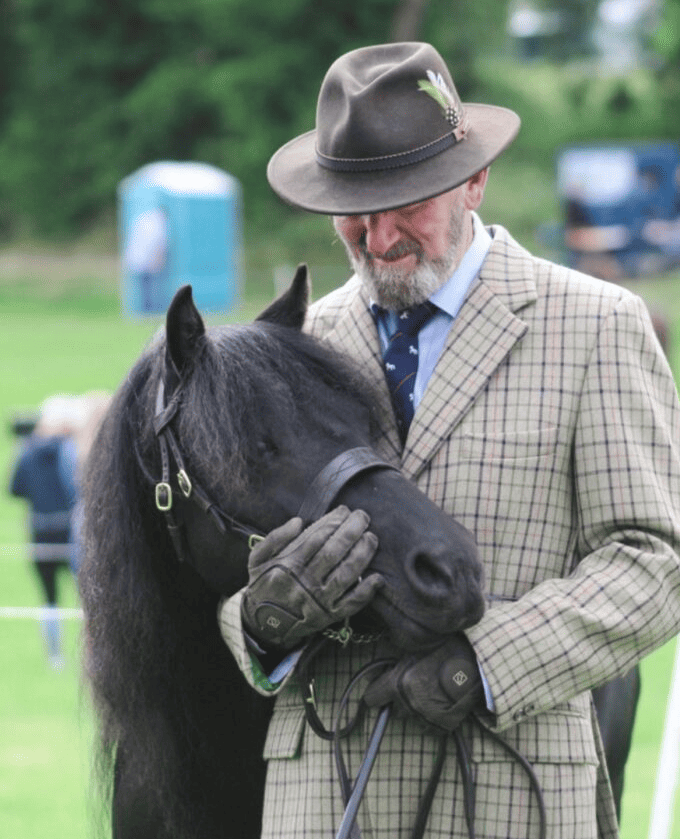 What will Tony be looking for in the conformation section?
"I have bred, owned or competed almost one of every breed, so I will be looking for an animal with correct conformation and that moves appropriately for its breed type." 
 If you are wishing to watch the best of the best in open mountain and moorland ponies, they will be judged on Wednesday the 4th and Thursday the 5th of October. The mini mountain and moorlands will also be judged on the 4th, and the mountain and moorland working hunter ponies will be put through their paces on the 5th. Contenders for the junior mountain and moorland classes will have to wait the longest be judged and will enter the ring on Friday the 6th.
M&M Package
Catch the Wednesday and Thursday classes alongside a host of equestrian entertainment across the show and enjoy an overnight stay at a nearby hotel with this spectacular package. Book here https://hoys.co.uk/mountain-and-moorland-package/