These three ponies and riders made history when they took the first spots in the SEIB Search for a Star Pony Club final to be held at Your Horse Live in the autumn.
The first ever SFAS Pony Club lead rein class was won by Worcestershire Hunt branch member, Charlotte Knight, 5, riding her mother Jamie Clarke's Dartmoor, Collstone Caventina [Dixie]. Jamie bought Dixie, last August for Charlotte.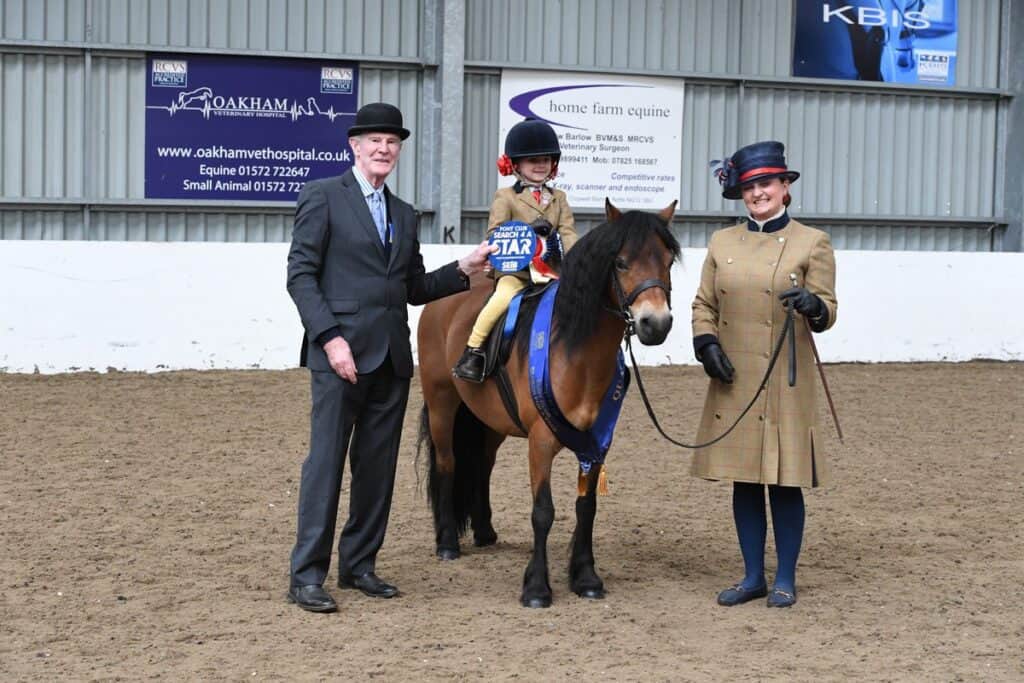 In the Pony Club first ridden class, five ponies came forward and the class was won by, Emily Elliott, 8, and Connie Elliott's Welsh section B, Larchgrove Isabella [Issy]. Emily and Issy are members of the Rufford branch of the Pony Club.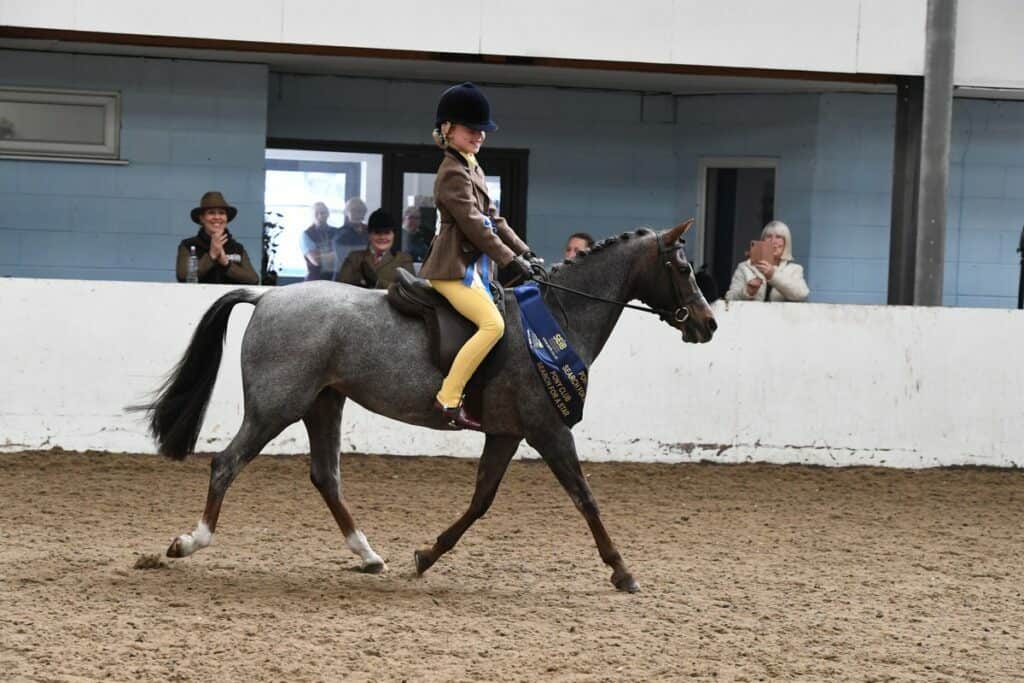 Malton College student, Jessica Ross won the Pony Club open SFAS class riding her Connemara, Rooan De Goariva.