The SEIB Search for a Star and Racehorse to Riding Horse qualifiers kicked off at Vale View Equestrian with bumper entries and smiles all round. These 7 horses and ponies each won their class and are headed to HOYS.
Natalie Pastor and her homebred six-year-old New Forest gelding, Langorra Ginger Port [Larry] are off to HOYS having qualified in the working pony class.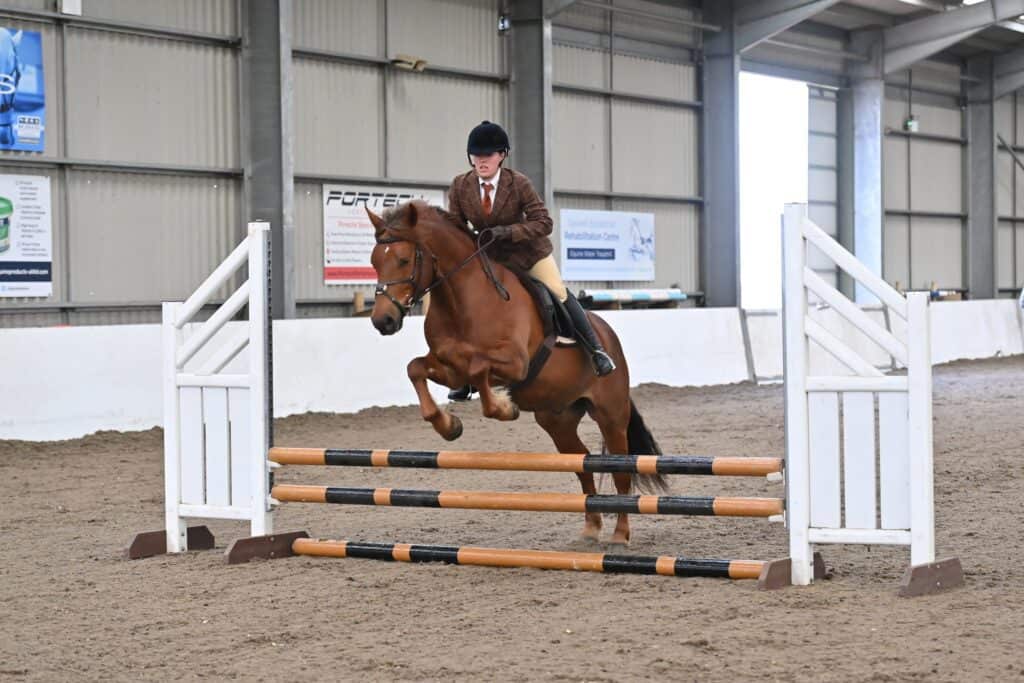 Dawn Mather's ex-showjumping mare, Candle Line took the working horse class in fine style under Dawn's daughter, Sarah Mather.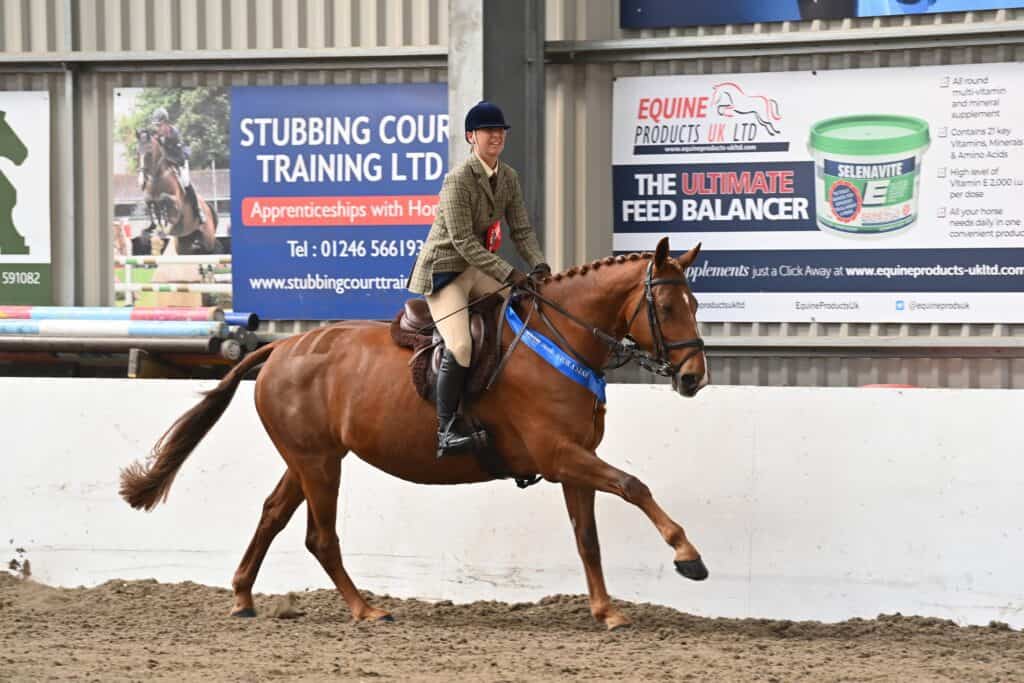 Emergency services worker, Rachel Bond and her own Bowland Shooting Star took the first spot in the hunter lineup.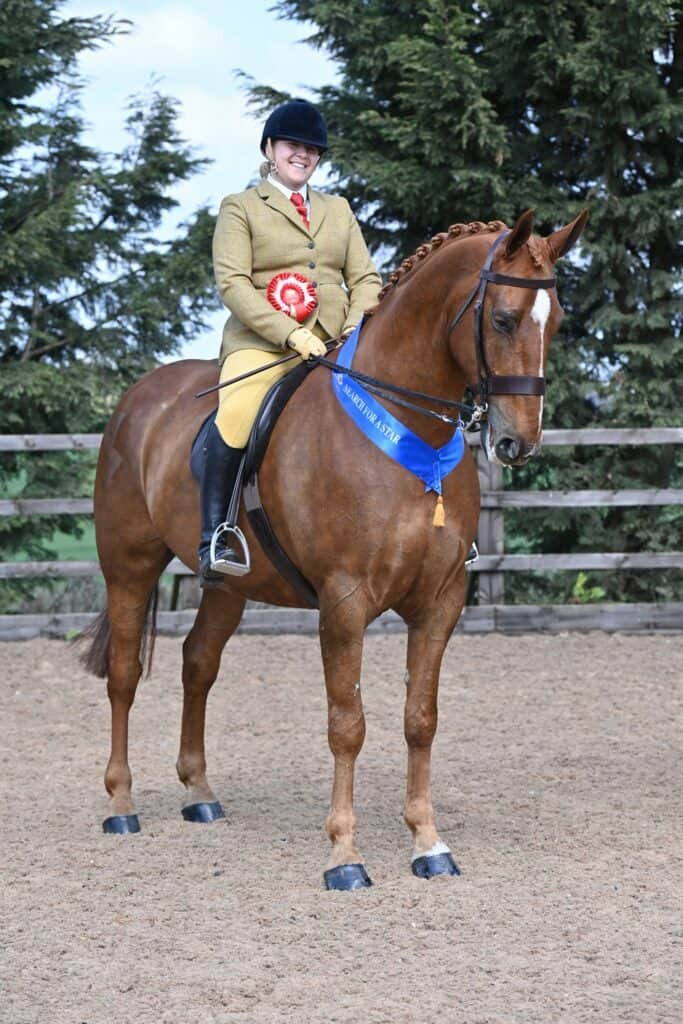 Jenni Savolainen was gifted ex-racehorse Dewi's Mate for her 40th birthday by his former owner havin had him on loan previously. The pair won a competitive riding horse and hack class.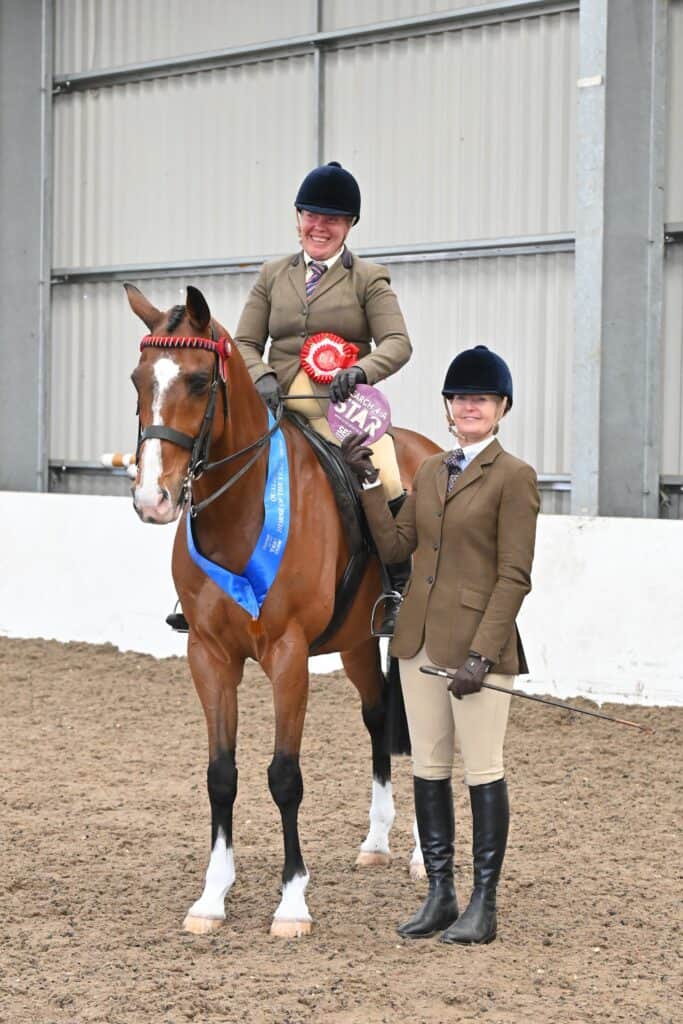 The cob and maxi-cob SFAS saw Tara Hunt and Kavanaghs General Custer take first place.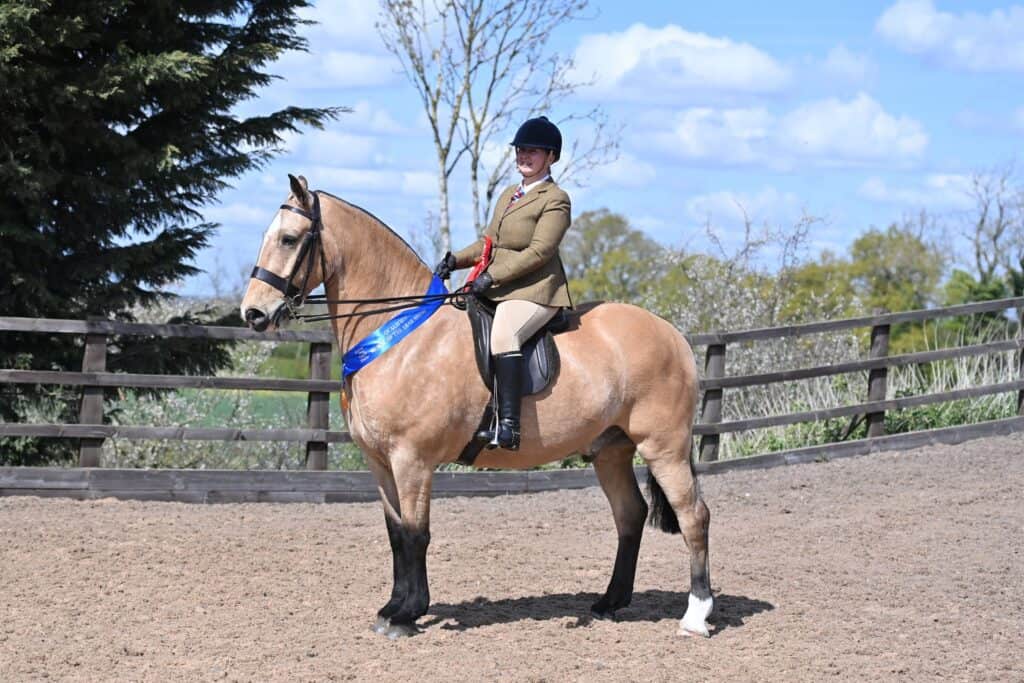 Experience reigned in the Racehorse to Riding Horse qualifier, with former finalists, Sarah Hartland's Mumford ridden by Claire Oliver heading the class.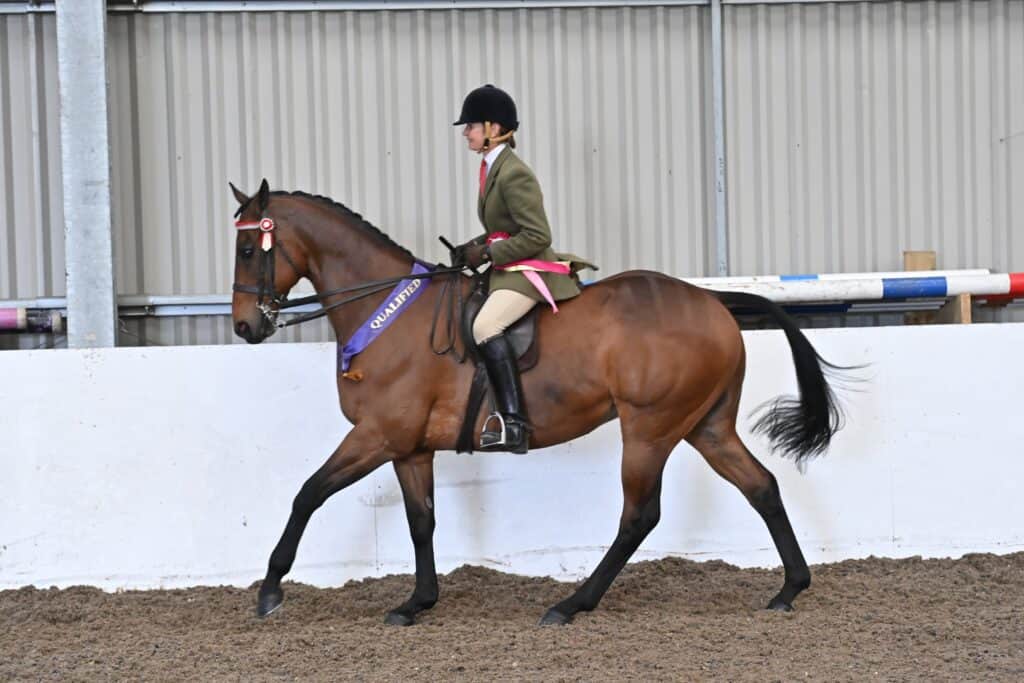 Rachael Motley and her piebald gelding, Woodhouse Supreme [Billy] took first place in the Traditional Gypsy Cob qualifier.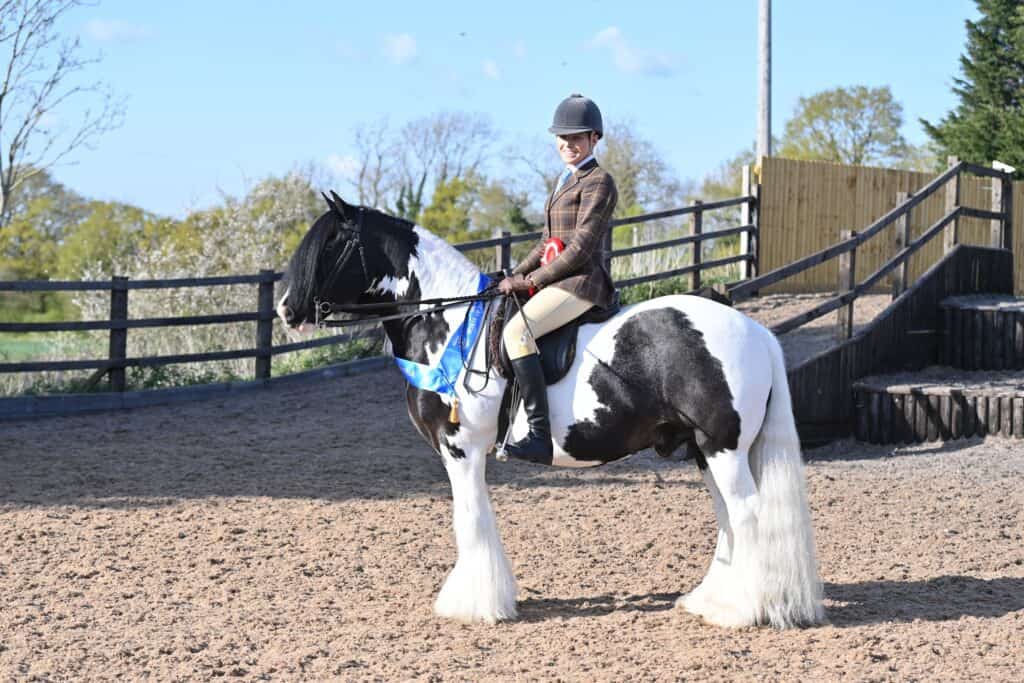 Congratulations all round from the Showing World team!
Don't forget to pick up a copy of the May Showing World to hear more news and stories from the showing community…! Visit: www.showingworldonline.co.uk/subscriptions/
(Photos SMR Photography)