By words and images by Summer Williams
Scarlett Williams, 14, had an unforgettable Easter holiday winning two RIHS tickets riding Emma Parkinson's 153cm Roving Pedlar [Ollie]. Scarlett and Ollie are a new combination starting out in the bigger classes this year. Scarlett said: "I went in to the 2022 season with only a few aims in mind, I wanted to qualify for the RIHS on a win, jump a senior newcomer with British Showjumping," and, like all budding young jockeys, "to win a sash!"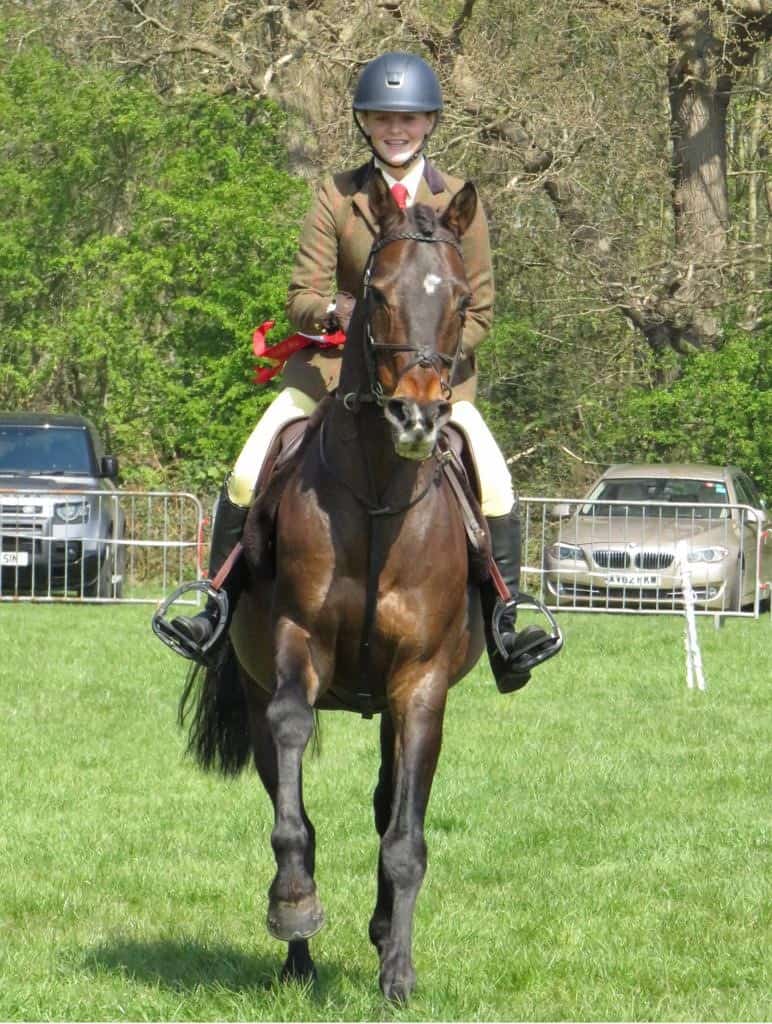 After competing at both BSPS Area 15 and BSPS Area 7 and missed out on both 153cm tickets so changed strategies. Scarlett explained: "Ollie is a completely different ride to what I'm used to; at only 153cm he rides long and horse-like. After taking him BS, we felt that the bigger the fences, the more he dug deep and helped me out. Our logic proved correct after we decided to jump the intermediate RIHS qualifier at BSPS Area 16 where we went on to win followed on by a reserve champion sash! A ticket won and a sash won! My 2022 goals achieved!"
"Having collected our first intermediate ticket, we are still in need to jump one more, but decided to step back down to 153cm workers in hope of collecting a second ticket which we achieved at BSPS Area 5.
"I owe it all to Ollie and the team. Never in my wildest dreams did I think I would be jumping at the RIHS in the intermediated and the 153 cm class! In the few months I have had him, Ollie he has taught me lots; I can't thank Emma Parkinson enough for allowing me the ride.."
Congratulations to Scarlett and Ollie from Showing World!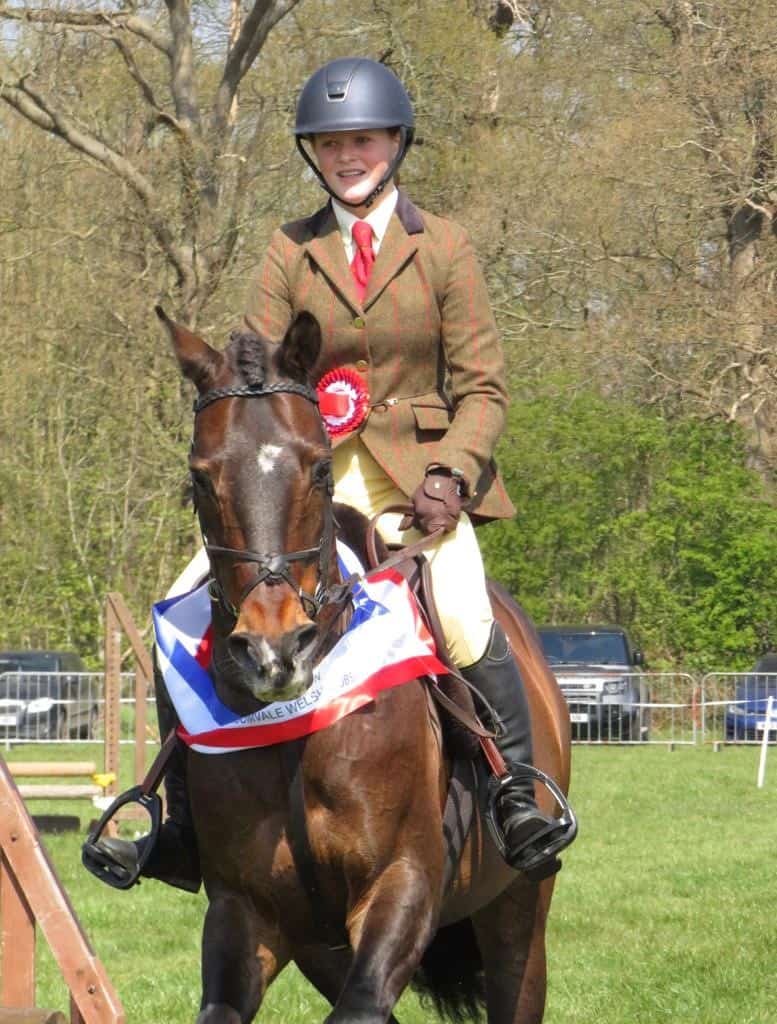 Don't forget to pick up a copy of the May Showing World to hear more news from the showing world…! Visit: www.showingworldonline.co.uk/subscriptions/